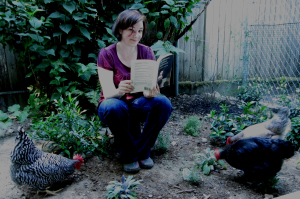 Please come say hello at these upcoming public events!
West Seattle, Washington:

Wednesday, May 18th, 6-7 pm
(with Dana Simpson!)
Note: I'm teaching lots this spring, but mostly at school events which are not open to the public. If you'd like me to come speak or teach your group, talk to your library, bookstore, or school about putting something together, or contact me!