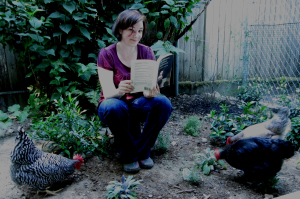 Please come say hello at these upcoming public events!
Bellevue, Washington:

King County Library System Foundation Literary Lions Gala
Saturday, March 5th, 6-9 pm
Hyatt Regency Bellevue
(with other amazing authors like Ken Jennings, Martha Brockenbrough, Ruth Reichl, Samantha Vamos, & Molly Wizenberg!)
Houston, Texas:
Texas Library Association Annual Conference
Tuesday, April 19th, 3 pm: Texas Bluebonnet Speed Dating Preconference event
Wednesday, April 20th, 11:00 am – 12:00 noon: signing at the Random House Children's booth, #1518
Note: I'm teaching lots this spring, but mostly at school events which are not open to the public. If you'd like me to come speak or teach your group, talk to your library, bookstore, or school about putting something together, or contact me!