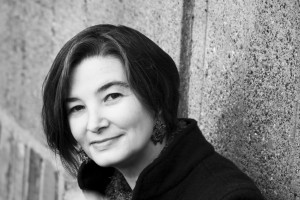 When you have a common name, you get used to meeting others with the same name. It's even kind of fun! But it can be a little confusing to databases, I've learned…
So, if you're looking for art history novelist Kelly Jones of Twin Falls, Idaho (author of Lost and Found in Prague and other novels) — that's a different Kelly Jones, author! Click here for her website.
As for me, I grew up in California's Bay Area and currently live near Seattle. Unusual Chickens for the Exceptional Poultry Farmer is my first and only book, and I don't have any grandchildren — but I do have chickens!
Thanks for understanding while we sort out the confusion!